—
Amber Chia became the first Asian female model to win an international model search competition when she won the Guess! Timeless Beauty Model Search in 2004 in Switzerland besting 80 models from 80 countries. Her shot to stardom has landed her on over 200 magazine covers since. She has starred in 2 feature films and hosted numerous TV shows in Malaysia, Singapore & China.
– IMDb Mini Biography By: AmberChia.com
http://www.imdb.com/name/nm3525052/bio?ref_=nm_ov_bio_sm
—
WHEN WE HELD A SPECIAL DINNER TO ANNOUNCE THE WINNERS OF OUR 'NAME THE ROCK CONTEST', WHO ELSE WOULD WE TURN TO BUT #SUPERMODEL #AMBERCHIA?
#Rockhaven: That's the name of the 280 million year old rock at #TheHavenIpoh…
—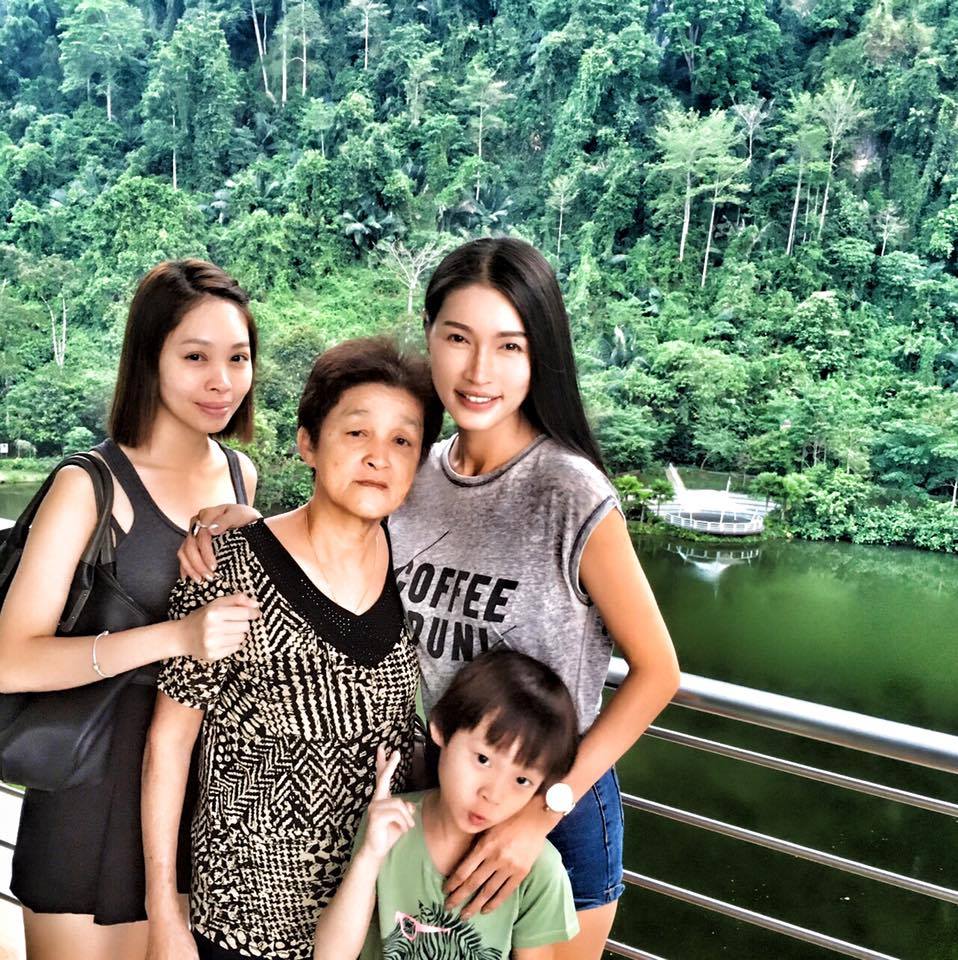 —
Supermodel Amber
The magical moonlit evening was also given some "star attraction" by the special appearance of Malaysia's Supermodel and celebrity Amber Chia, who gave away the prizes.
"It's such a beautiful night and I am so happy to be here to see the rock for myself at night. It looks truly magical, with the full moon reflected in the lake in which the rock sits. I have been to The Haven before in the day, and was so impressed that I immediately booked a unit. But at night it is truly a magical experience", says Amber Chia, who is from Ipoh but now is based in KL. Amber bought a condo at The Haven "for investment as well as for "holidays here with my family, especially my husband and newborn baby son."
http://www.ipohecho.com.my/v2/tag/the-haven/
—
—
Excerpts and photos from:
Today I am so happy to bring you photos of Amber Chia, who flew in from Seoul, South Korea, especially for this event. I understand that her flight was delayed, hence the event, which was scheduled to commence at 6pm, was delayed as well. However, guests were entertained by a live band by the lakeside and food and drinks were served. It was dinner time, after all.
http://www.emily2u.com/supermodel-amber-chia-announces-the-winners-of-the-haven-name-the-rock-contest/
…
Moonlight and Magic at The Haven as Contest Winner Walks Away With …
—
—