—
30 March 2016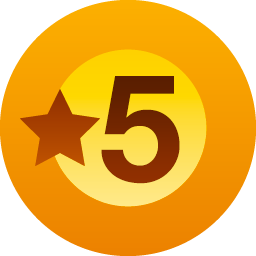 Your current tally is 6.
—
27 & 28 March 2016
…
…
#TheHaven was host to the #ShootingCrew of the Malaysia Tourism Travel Web Show.
We are so glad we could play host to these talented professionals.
Hosts: Mior Luqman Hakim Bin Mior Mohd Zan
              Dayna Ong Yee Kwan
Camera crew: Mohamad Farhan Syaza Bin Mohd Abdullah
and the others in the crew
#LueyMotionLab.
—
This is the #ShootingCrew
…
Sunday 27 March 2016
…
When they arrive, our man, Yi Liang, Asst Marketing Manager, is there to meet and greet them. With a smile, of course!
They check in. 
Yi Lang brings them around, and they begin filming. Professionals get started immediately! 
There is time for a meal. What a spread!
…
The #ShootingCrew, Y Liang (Asst Marketing Manager) and Vijay (Manager F & B).
…
Monday 28 March 2016
…
After a night's rest, they are at work again!
…
IT IS A PLEASURE AND A LEARNING EXPERIENCE TO WATCH TRUE PROFESSIONALS AT WORK.
—